Devonshire Homes offers house hunters the chance to reserve a new home under the Deposit Unlock scheme. Launched in 2021 by The House Builders Federation (HBF) and reinsurance broker Gallagher Re, Deposit Unlock offers an alternative to the expired Help to Buy scheme.
What is Deposit Unlock?
The scheme gives both first time buyers and existing homeowners the chance to reserve a new build home with a 5% deposit.
The purchaser will then secure a mortgage for the remaining 95%. Unlike the Help to Buy scheme, there are no regional price cap restrictions.
Designed to help house hunters reserve their dream home, Deposit Unlock can be used to reserve a new build home up to the price of £833,250.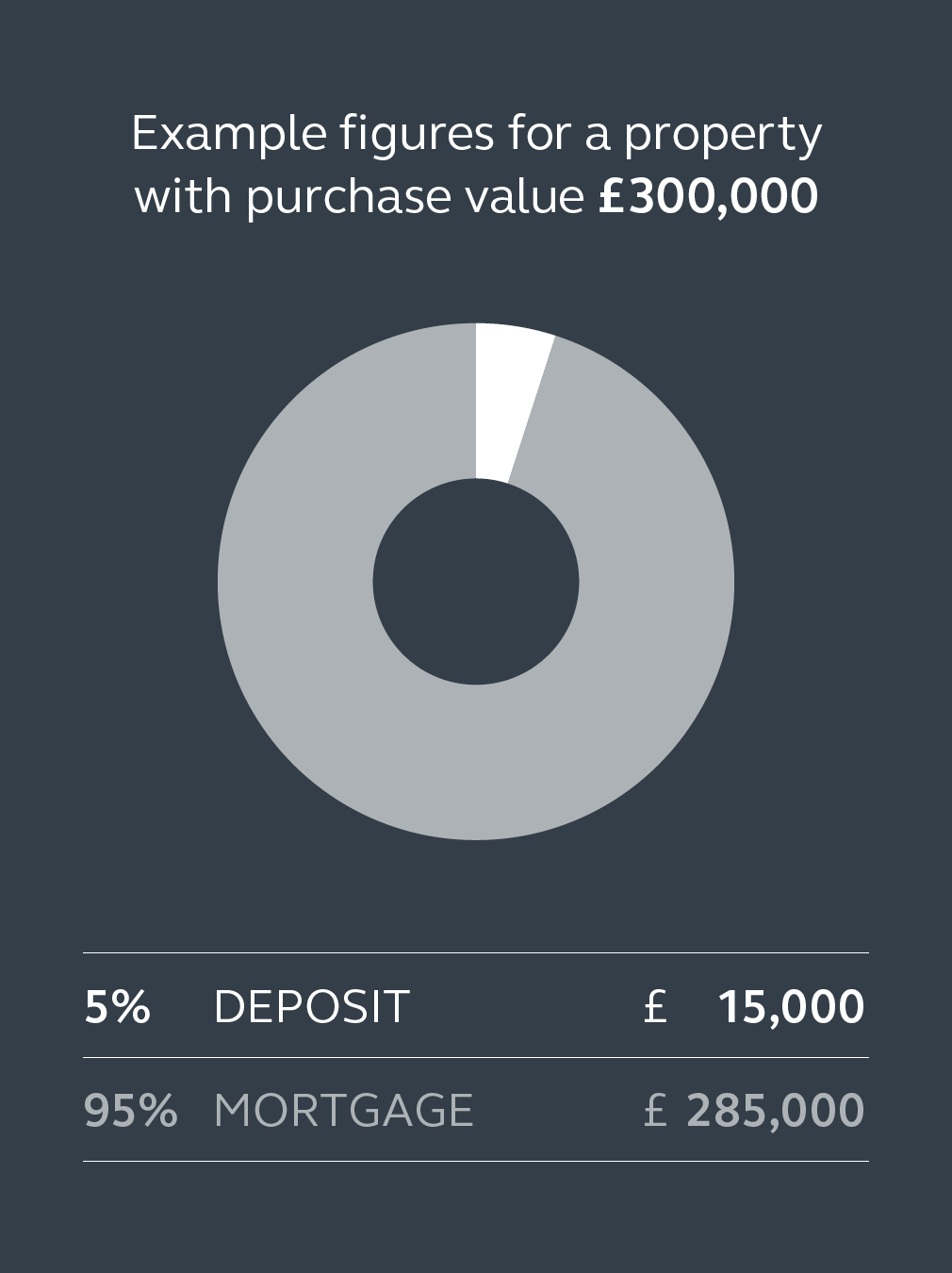 How does Deposit Unlock work?
If you choose to reserve your new home with Deposit Unlock, you don't have to worry about extra paperwork or a confusing process. The journey is seamless and is much the same as a buying journey without the scheme.
Reserve your plot with our Sales Executives
Devonshire Homes will issue you with a Loan Confirmation Letter
You present the letter to your mortgage broker/lender
Broker/lender records the unique ID
You receive your mortgage offer under Deposit Unlock
Deposit Unlock is currently available with participating bank lenders including Nationwide Building Society, Accord Mortgages and Newcastle Building Society.

Get started with Deposit Unlock today
For more information regarding the Deposit Unlock scheme, please click here.
Talk to our Sales Executives today to find out more.